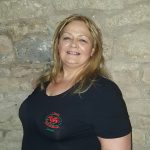 Sarah is an experienced paranormal investigator and researcher, having been actively involved in the paranormal for a number of years.  Sarah is a member of ASSAP (Association for the Scientific Study of Anomalous Phenomena) as well as The SPR (The Society for Psychical Research).  In addition, Sarah was one of the first paranormal investigators in the UK to be registered on the National Register of Professional Investigators (NRPI)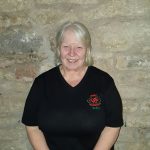 Audrey has been involved in paranormal investigating as a serious investigator for a number of years.

Audrey is also a qualified first aider and manages our health and safety as well as keeping a tight rain on our purse strings.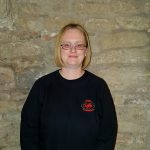 Leanne has been investigating the paranormal for a number of years, and is a current member of ASSAP. Leanne is a registered on the  NRPI. Leanne is a teacher and is constantly analysing and looking at news way to carry out research.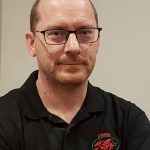 Martin has a strong logical thinking mind and keen researcher, he is perfect to keep us grounded. Martin analyses all findings against the reports received and historical records if relevant. He is also member of ASSAP.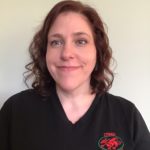 Sarah has many years of experience and a valued investigator with the team.  She is a member of ASSAP and registered on the NRPI. Sarah has a critical mind and a key person to have on an investigation.