ASSAP
ASSAP is a scientifically-orientated educational and research charity and learned society dedicated to a better understanding of anomalous phenomena.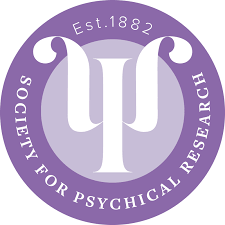 The SPR
Founded in 1882, the SPR was the first organisation to conduct scholarly research into human experiences that challenge contemporary scientific models.

 Parascience
Para.Science was established to conduct serious study, research and investigation into all types of paranormal phenomena.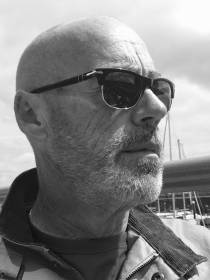 Steve Parsons Ghost Hunter & Author
An Investigator and Researcher of Ghosts, Hauntings and related human experiences.
Author of two books and numerous published articles on ghosts, ghost hunting and related subjects, cited or referenced in many more. A regular speaker at conferences and conventions throughout the UK, Ireland and the USA.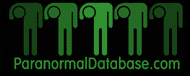 Paranormaldatabase

 Cardiffhistory
Listen to spooky ghostly tales during walks with Cardiff History and Hauntings.
Please note these are not investigations or ghost hunts.

Mark Rees is a journalist and author based in Port Talbot.
He has worked in the media in Wales for more than fifteen years as the Arts Editor and What's On editor for some of the country's bestselling newspapers and magazines.
His first book, The Little Book of Welsh Culture, was published by The History Press in 2016.
The Ghosts of Wales series was launched with Ghosts of Wales: Accounts from the Victorian Archives in October 2017.
Swansea UFO Network – UFON's purpose is to collect and catalogue past reports of UFO sightings and encounter cases, abductions etc from all over Wales to provide a national UFO database
Gwynedd Paranormal Investigations http://www.gwyneddparanormal.co.uk/

 S Wyatt Art
Simon is an oustanding artist and can reproduce previous work or commissions.