ASSAP
ASSAP is a scientifically-orientated educational and research charity and learned society dedicated to a better understanding of anomalous phenomena.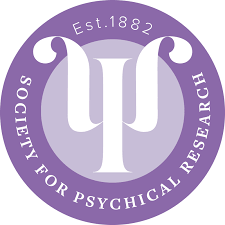 Founded in 1882, the SPR was the first organisation to conduct scholarly research into human experiences that challenge contemporary scientific models.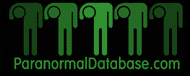 Paranormaldatabase

Mark Rees is a journalist and author based in Port Talbot.
He has worked in the media in Wales for more than fifteen years as the Arts Editor and What's On editor for some of the country's bestselling newspapers and magazines.
His first book, The Little Book of Welsh Culture, was published by The History Press in 2016.
The Ghosts of Wales series was launched with Ghosts of Wales: Accounts from the Victorian Archives in October 2017.
Gwynedd Paranormal Investigations http://www.gwyneddparanormal.co.uk/