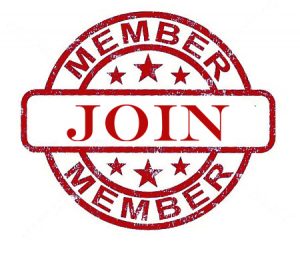 Our values
To accept only the highest standards of conduct and put members before self-interest.
To show members we care and respect them.
To celebrate diversity of opinions, skill and life experiences without prejudice or fear.
To constantly challenge the way we do things so that we can improve what we do.
To share what has gone well and not so well
To believe every member can make a difference.
Also importantly that all have fun and be part of a happy growing group.
Membership to Cymru Paranormal is currently closed.  However, If you are interested in joining us in the future please email us to be placed on a holding list and we will get back to you when membership is open again.
enquiries@cymruparanormal.com

Copyright secured by Digiprove © 2017 Cymru Paranormal